I have always enjoyed outdoor and water activities. I guess you could call me a "water baby". However, I have recently found two Outdoor Summer Workouts that I love and that keep me motivated. The first is good old fashioned walking and the other is Aqua Zumba! Walking is a great way to get outside and get your heart rate up. It is accessible to just about anyone who want to get in shape. Aqua Zumba is also a great way to get moving and is also an activity that just about anyone can participate in.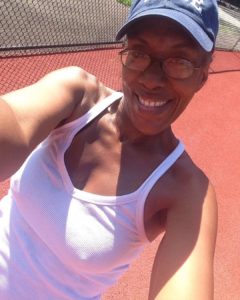 Walking
There are many benefits to a regular walking routine. According to the Mayo Clinic, regular brisk walking can help you:
Maintain a healthy weight
Prevent or manage various conditions, including heart disease, high blood pressure and type 2 diabetes
Strengthen your bones and muscles
Improve your mood
Improve your balance and coordination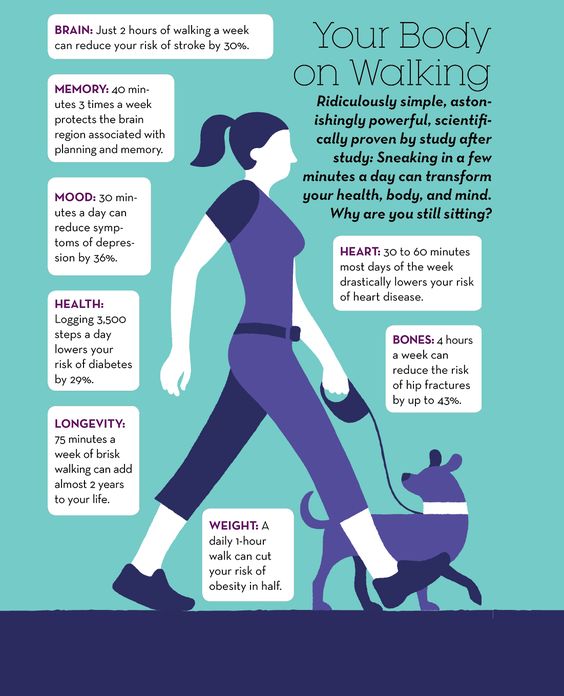 For me, walking gives me time to relax my mind. I find that as I walk, my creativity flows, I gain insight into situations and I am able to talk to God and be focused enough to hear Him answer. I recently discovered an amazing walking group that allows women of color to connect with each other, walk and be social activists within their community. The GirlTrek website describes their mission as "a groundbreaking 3-year-old national nonprofit that mobilizes women to live their healthiest, most fulfilled lives through a habit of daily walking. Through grassroots organizing and award-winning social media campaigns, GirlTrek supports thousands of walkers, over 400 neighborhood-based volunteers, and inspires an ever-growing network of 200,000 supporters through social media. GirlTrek's health movement is fueled by active role models, street organizers, authentic partnerships, and a whole lot of hustle!" I walk everyday anyway, why not add the component of grassroots organizing. Through the GirlTrek Facebook page I was able to connect with local GirlTrekers. Ironically, we connected at Aqua Zumba!
Aqua Zumba
In my city, the Parks and Recreation Department operates swimming pools citywide. They offer free swimming to kids and adults alike throughout the summer. In addition, they also offer swimming lessons, and exercise classes like Aqua Zumba! This class at my local recreation center is free. If you were to take a similar class at a fitness club you would pay at least $35 per month for the membership fee. If you are not a "swimmer" it doesn't matter because you are never fully submerged in the water. You may get splashed a little but your face and hair don't go into the pool.
There are great benefits to water workouts like Aqua Zumba. Besides being fun, the Zumba website cites the benefits as "There is less impact on your joints during an Aqua Zumba® class so you can really let loose. Water creates natural resistance, which means every step is more challenging and helps tone your muscles". So far I have taken two classes this summer and I love the group aspect of the class, I love the music and the instructor, Kenyetta was full of energy. She says, "My mantra is to foster a community where everyone can have a great time once they enter my class or the pool…to leave all that you have on your shoulders at the door..and dance as if no one is watching!."
The other great part of this class was that after all of the walking I have been doing, it is an excellent way to tone my muscles without putting too much impact on my joints. If you want to take a class check into your local recreation centers or the Zumba website.
What are your favorite Outdoor Summer Workouts?