There is something about the moment we submit our thoughts and hearts to God in prayer.  When we approach Him with  true repentance and reverence, we can expect to come away from that encounter restored.  The Power of Prayer is in the personal connection we have when we choose to have a dialogue with God. In order to understand the power of prayer, you must first understand what prayer is. Dr. Myles Munroe explained it well in his book, Understanding the Purpose and Power of Prayer. He gives these four explanations:
Prayer is man giving God the legal right and permission to interfere in earth's affairs.
Prayer is man giving heaven earthly license to influence earth.
Prayer is a terrestrial license for celestial interference.
Prayer in man exercising his legal authority on earth to invoke heaven's influence on the planet.
Keeping these foundational thoughts in mind, let's get a closer understanding of how powerful prayer can be in your life.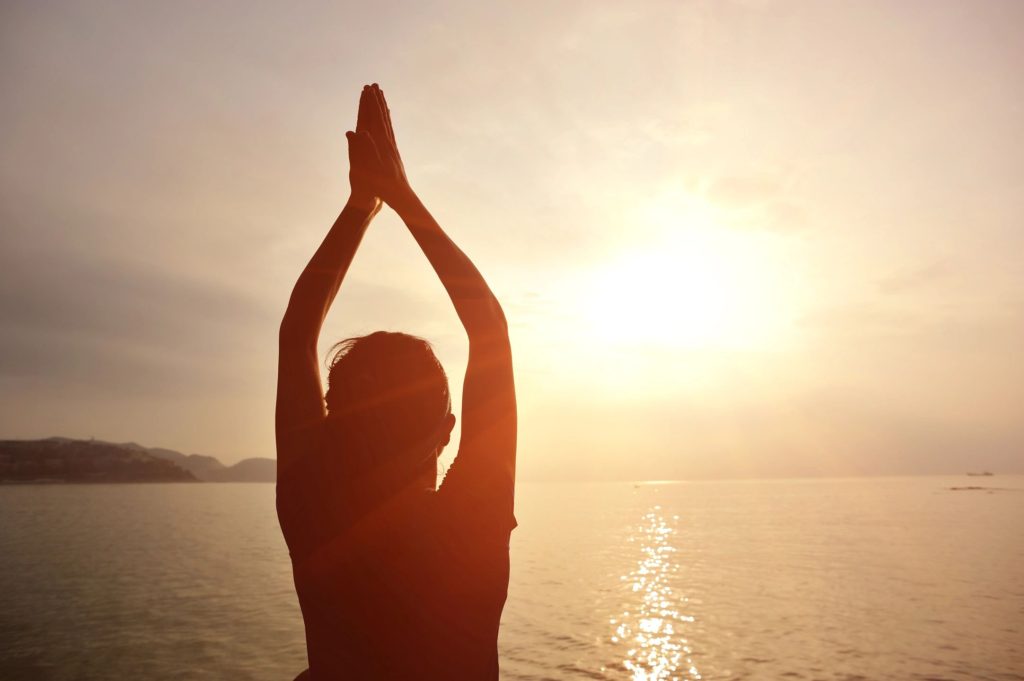 God is Our Source: God will provide all of our needs according to His riches in Glory by Christ Jesus. (Philippians 4:19) He is the beginning and the end. He is the author of our faith and the source of our conduct. He is the foundation of all that we have and hope to build.  It is sometimes a challenge to totally rely on someone else. Being dependent on someone other than ourselves can be a scary place but when you allow God to be your source, you actually open yourself to a freedom that can only be found in Him.  Let God be your source of faith, let God be your source of hope, let God be your source of love, let God be your source of strength, let God be your source of everything.  When we do this, the doors of understanding and opportunity can be flung wide open in every area of our lives.
Prayer Creates Peace: Philippians 4:6-7 MSG says  "Don't fret or worry. Instead of worrying, pray. Let petitions and praises shape your worries into prayers, letting God know your concerns. Before you know it, a sense of God's wholeness, everything coming together for good, will come and settle you down. It's wonderful what happens when Christ displaces worry at the center of your life."  When we pray, we have an exchange with God. Our worry for His peace. Our sorrow for His joy. Our weakness for His strength.  When everything seems to be spinning out of control in our lives that is the time to allow God to put the breaks on the world and rest in His peace.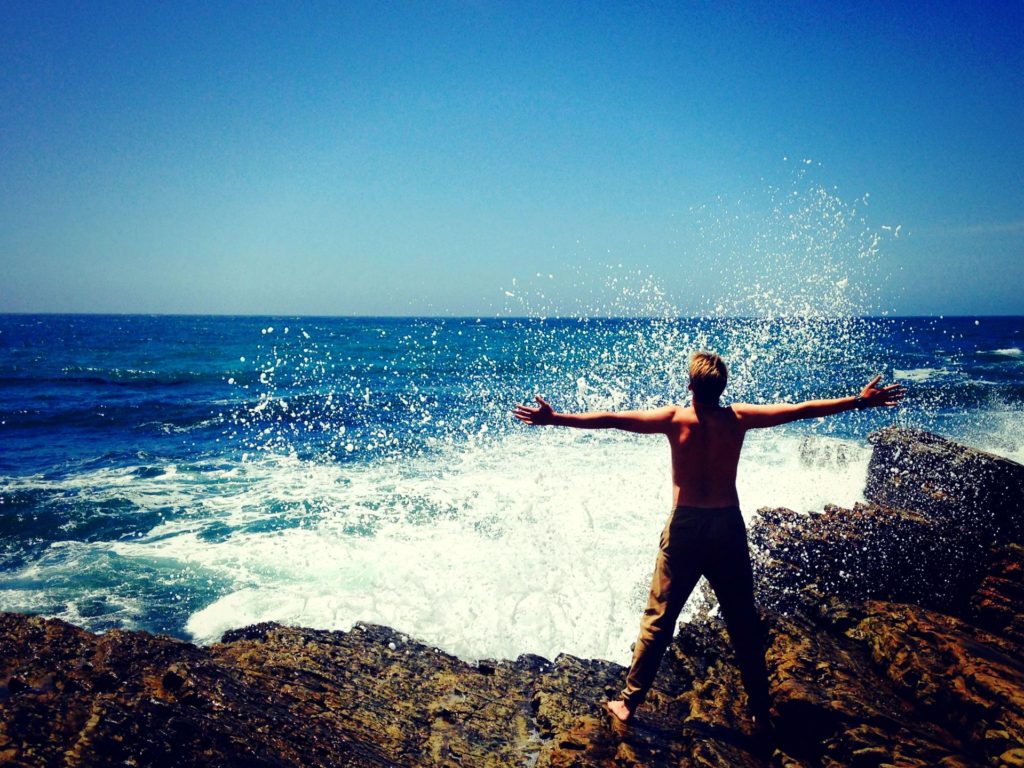 Praise Is Your Protection: Part of prayer is praise. Praising and thanking God ahead of the storm creates a buffer around you. Prayer opens the communication with God and Praise invites Him to work on your behalf.  Please understand that there is nothing that we can do or say to make God do more or less for us. His Word is full of the promises that He has given to us. Faith is the assurance that God will do what He said He would do. Prayer and praise unlock your faith, opening you up to victory in God!
Although there are many scriptures about prayer, these will help you to unlock the Power of Prayer in your life.
2 Chronicles 7:14 if my people who are called by my name humble themselves, and pray and seek my face and turn from their wicked ways, then I will hear from heaven and will forgive their sin and heal their land. 
Luke 18: 1 And he told them a parable to the effect that they ought always to pray and not lose heart.
Ephesians 6: 17-18  and take the helmet of salvation, and the sword of the Spirit, which is the word of God, 18 praying at all times in the Spirit, with all prayer and supplication. To that end, keep alert with all perseverance, making supplication for all the saints
I Thessalonians 5: 16-19  Rejoice always, 17 pray without ceasing, 18 give thanks in all circumstances; for this is the will of God in Christ Jesus for you. 19 Do not quench the Spirit. 
Matthew 16:19  I will give you the keys of the kingdom of heaven, and whatever you bind on earth shall be bound in heaven, and whatever you loose on earth shall be loosed[a] in heaven."
Matthew 18:18-20 Truly, I say to you, whatever you bind on earth shall be bound in heaven, and whatever you loose on earth shall be loosed[a] in heaven. 19 Again I say to you, if two of you agree on earth about anything they ask, it will be done for them by my Father in heaven. 20 For where two or three are gathered in my name, there am I among them.
Above all, prayer is communication with God. Those that we love we want to talk to them every chance that we get. Allow God to love on you today and show that love back to Him by talking to Him every chance you get.